ETAX A16 on lievästi denaturoitu etanoli. Tuote soveltuu yleisimmin käytettäväksi eri teollisuuden alojen raaka- ja puhdistusaineena. Tuotteen sisältämä denaturointiaine (karvasaine) ei ole haihtuva komponentti.
Ostaaksesi tuotetta sinulla tulee olla y-tunnus. Etanolikaupan kautta tilaaminen vaatii rekisteröitymisen, jonka asiakaspalvelumme vahvistaa perustettuaan laskutusasiakkuuden. Lisätietoja voit kysyä myös asiantuntijoiltamme, tarkista yhteystiedot täältä.
As a raw material in techno-chemical industry.
For cleaning and as laboratory chemical.
NOTE.
Ethanol can form explosive mixtures with air; explosion limits 3-19 vol-.%.
During storage and handling should follow regulations.for flammable liquids.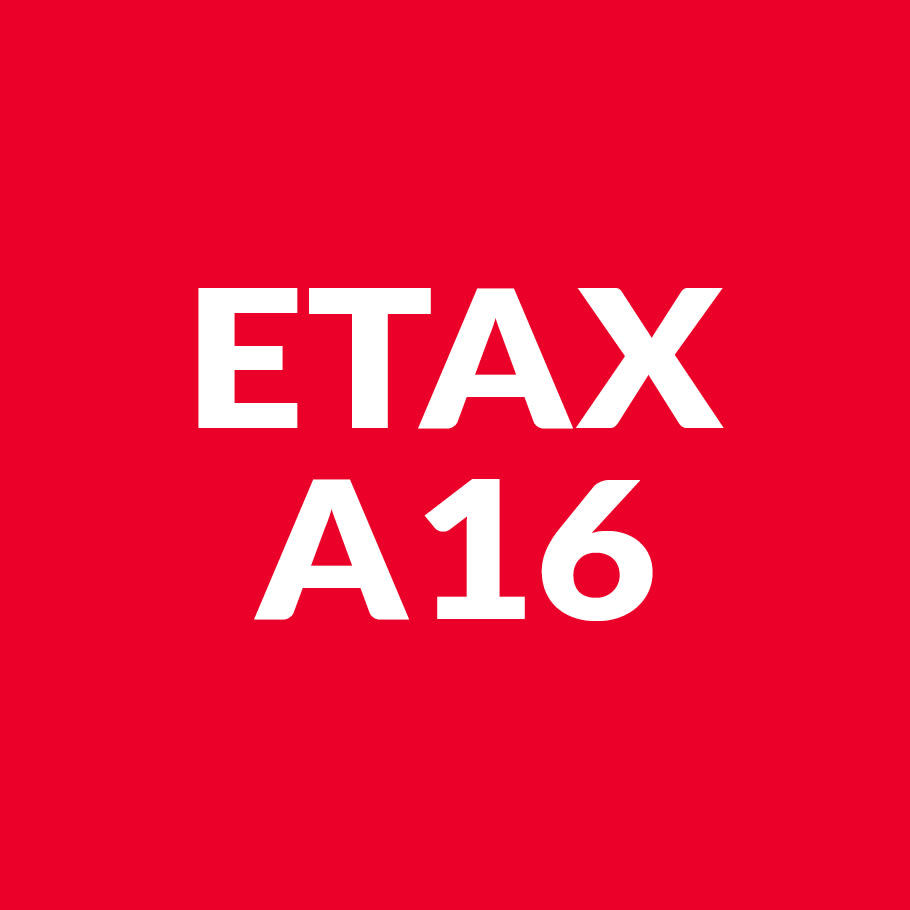 Denaturation agent
Denatonium Benzoate
More Information

| | |
| --- | --- |
| Ethanol, w-% | 94.0 |
| Denatonium Benzoate, w-% | 0.0025 |
| Density (+20 °C), kg/l, max | 0.807 |
| Water, w-% | 6.0 |
| Classification | Highly Flammable |
| Transport classification | Class 3, UN 1170, Packing group II |